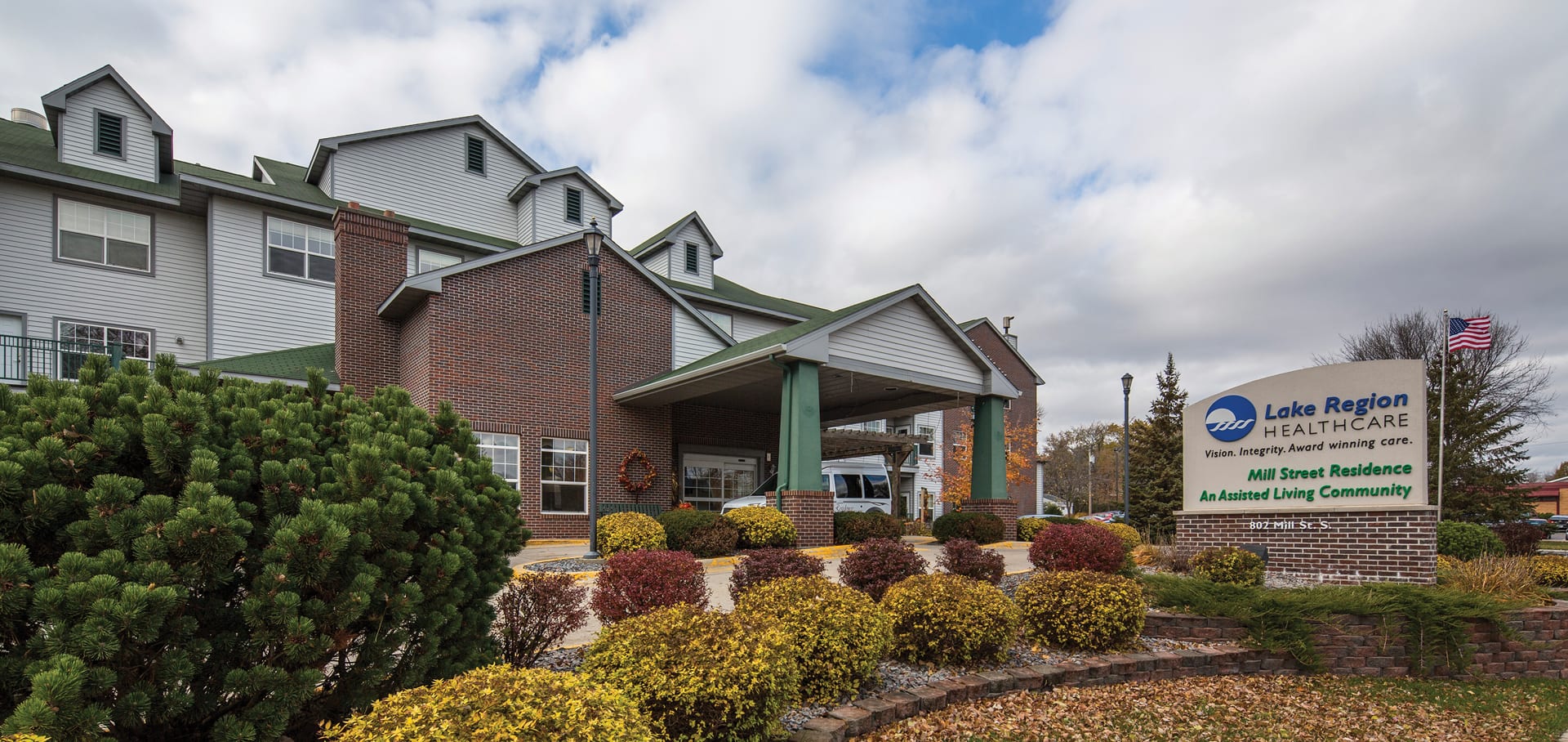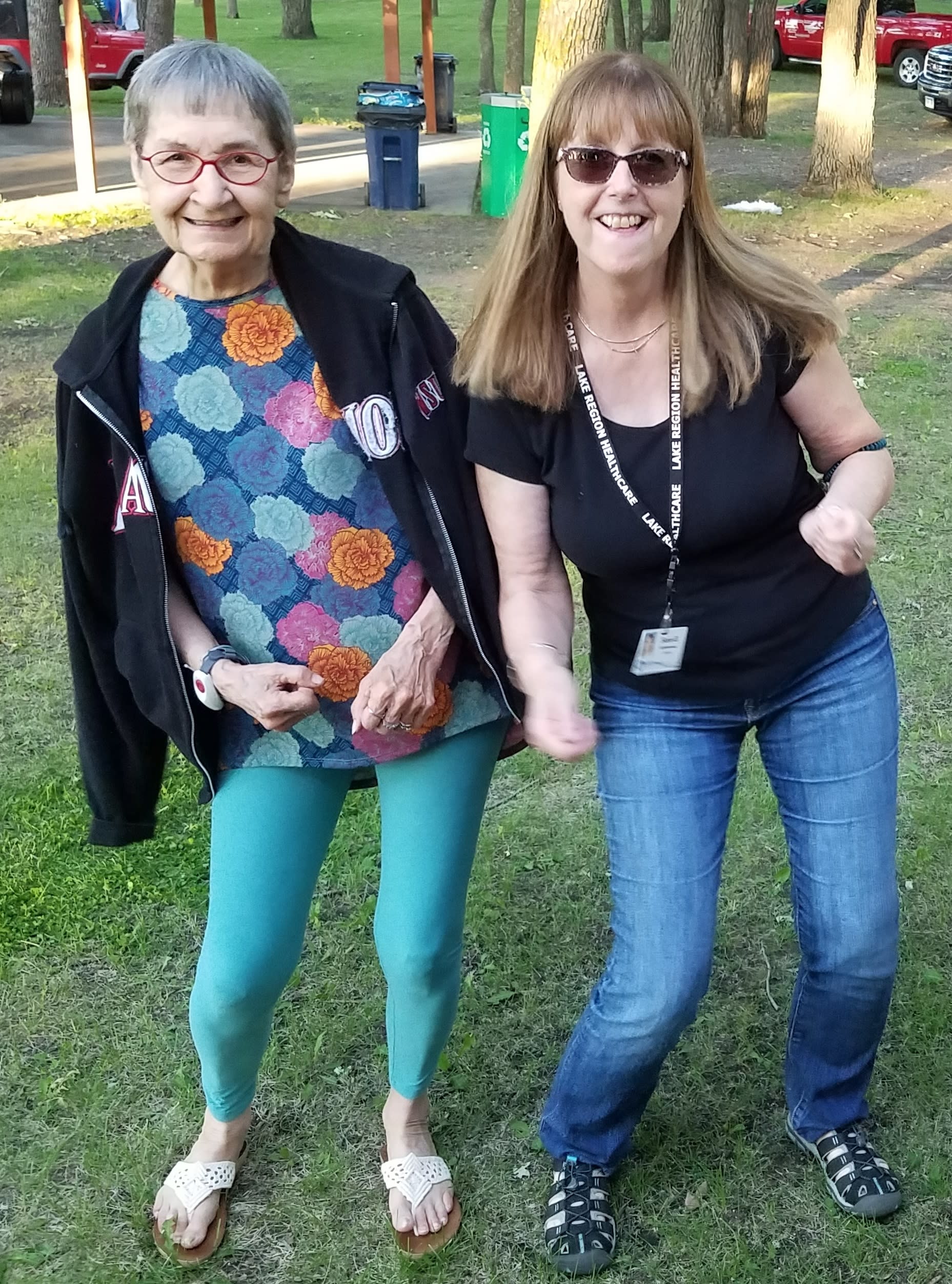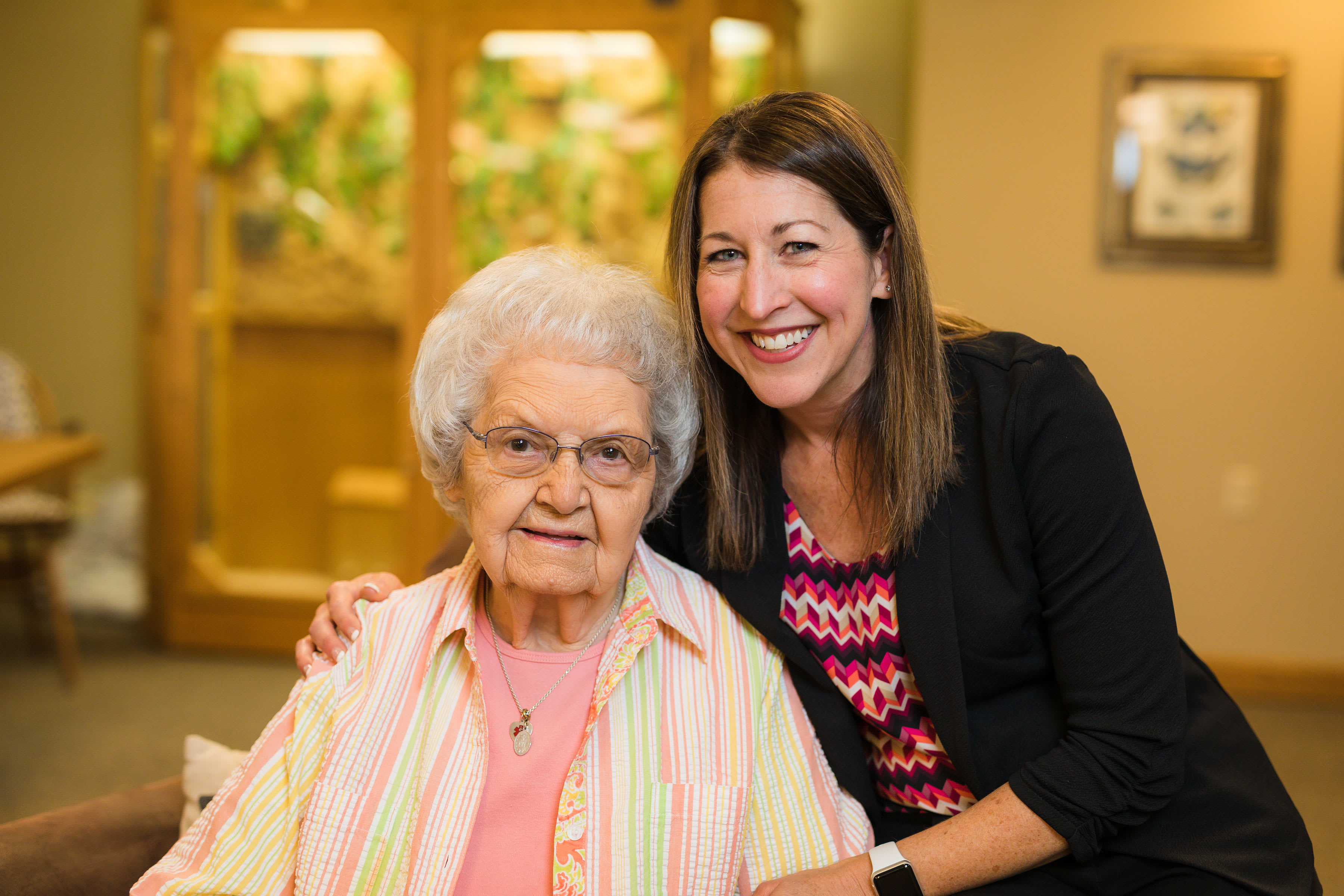 Our Residents Are Living Fully and Safely at Mill Street
Interested in Working at Mill Street? View Our Current Job Openings
Inside Mill Street Residence, you'll find the happy hum of a lively home. Come on in and have a look around. Some of us will be playing cards, others making crafts, exercising, or listening to live music. Friends will be sharing stories or heading out for a shopping trip, and cooks will be in the kitchen whipping up something fresh and tasty. We're a family here.
Here at Mill Street, our tenants have more to look forward to than the occasional friend stopping by or the daily mail. Our days are filled with a variety of programs, planned outings, social events and just plain fun!

While we love to give in-person tours, that isn't always possible, so a virtual tour is available here.
We appreciate your reviews!
At Mill Street,
we treat our tenants just like family.
Reflux Relief
Don't let reflux rule your life. We can help.